LiFePO4-based EV battery bank launched to bring dual functionality of powering an electric vehicle and home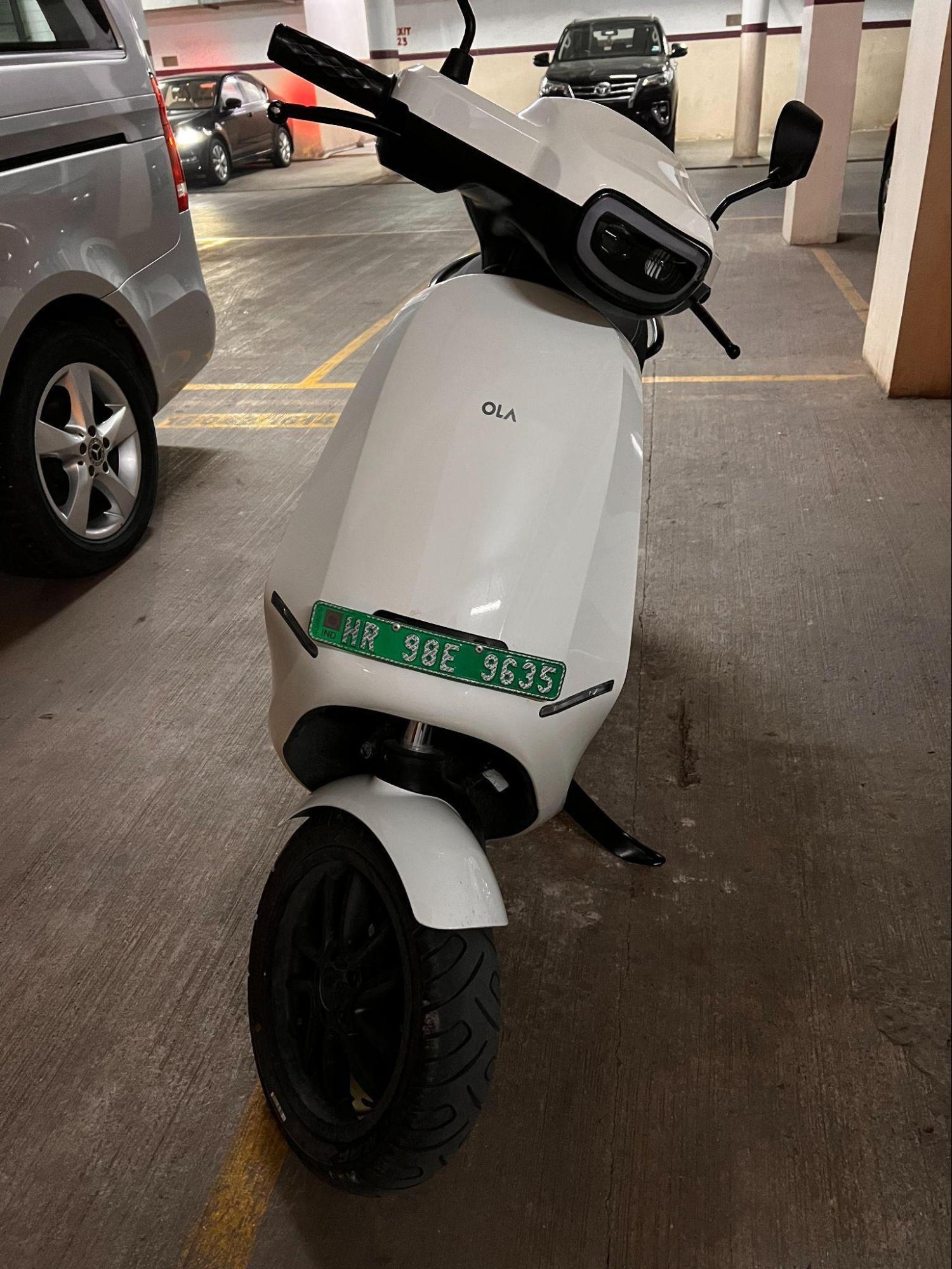 Today, many new technologies are on the horizon that might make owning and operating a zero-emission vehicle simpler. With battery packs delivering several miles of range between charges that just take a few seconds and electricity available to you over the air, the problems of "range anxiety" and "long charging times" will soon be a thing of the past.
A battery revolution is about to begin. EV manufacturers know that people need better ranges and faster charging times to put EVs in every garage. They are fully aware of the restrictions placed on the present lithium-ion batteries used to power EVs. Battery packs have been the weak link up until now, while computer chips and operating systems continue to make progress in power conservation.
Every day, new charging stations are being installed, which is fantastic, but it also means that while we are lowering dependence in one area, we are simultaneously increasing our need for grid power, a significant portion of which is produced by biofuels. Isn't this a typical example of creating another problem in order to fix the current one by not seeing far enough into the future?
As a result, Su-vastika has been developing solar-powered EV charging technology. In the long run, solar-powered EV charging stations will be more dependable, affordable, and environmentally friendly than present charging stations that are only reliant on the grid. Their brand-new lithium-ion battery system is designed to operate a two-wheeler and a home inverter alternatively, thanks to the principles of battery swapping technology.
In the words of Kunwer Sachdev, who is known as the Inverter Man of India and Solar Man of India "We are experimenting with creating environmentally friendly charging stations for electric vehicles as part of our commitment to creating solutions for a better future. As a society, we are starting an electric vehicle revolution that will lessen our reliance on biofuels and promote a cleaner environment. But there is a significant issue with this environmentally friendly approach, which is to charge electric vehicles."
Kunwer Sachdev is one of India's most respected entrepreneurs, known for his contribution to expanding the inverter and solar technologies in the country. Kunwer Sachdev is the founder of Su-Kam, one of the most well-known inverter brands in India, Middle-east, and Africa. The company, founded and single-handedly run by him for 30 years, went into liquidation. The company was closed down in 2019 when banks were not able to run it successfully. The brand Su-Kam was taken away from Mr. Kunwer Sachdev, and he was left alone to fend for himself. Later Kunwer Sachdev joined Su-vastika as a Mentor.
He continues, "We are developing proprietary technology for charging stations for cars, e-rickshaws, bikes, and other vehicles. These charging stations will also have a feature that will give power backup in the event of a power outage."
The great part about Su-vastika batteries for EVs is that users can even use the existing batteries of their EV scooters to power their home inverter. Just switch off the scooter, remove the backseat and unplug the connector to take out the battery bank. The new EV battery bank from Su-vastika will serve a dual purpose. On the one hand, it will enable EV scooters to enjoy a more dependable and eco-friendly solution allowing them to charge power their scooter more quickly and efficiently. On the other hand, it will enable users to charge batteries at their homes and set up an automated device that can save them from frequent power failures.
As more and more technology patents are emerging, the EV sector is expected to see monumental growth in the next 2-5 years, thanks to the advent of lithium battery technology. Su-vastika has finally designed a lithium battery that displays real-time battery status. This new ESS will be equipped with a GPS feature as well as Bluetooth technology, which means customers will be kept informed in real-time when swapping the batteries. Using their proprietary Lithium lifPo4 batteries means that it will only take 3 hours to charge the ESS system rather than the 10 hours conversational charging of lead acid batteries, especially the tubular batteries.
This new EV battery bank is made up of high-quality and reliable Prismatic cells, tested at each step of production. Using an especially designed cell balancing system for cell equalization, temperature control &voltage variation, these banks come with a 5 years warranty and 10 years of life cycles, making them a long-lasting option to any other alternative currently on the market. Using its smart display with advanced features, users can now enjoy the power of the Su-vastika EV battery bank to the fullest while enjoying the dual benefit of powering their EV scooter as well as powering up their home when needed.
Media Contact
Company Name: CB Herald
Contact Person: Manish
Email: Send Email
City: New York City
State: New York
Country: United States
Website: cbherald.com