Landa An Amazing Singing Talent Is Taking It To The Next Level In The Music Industry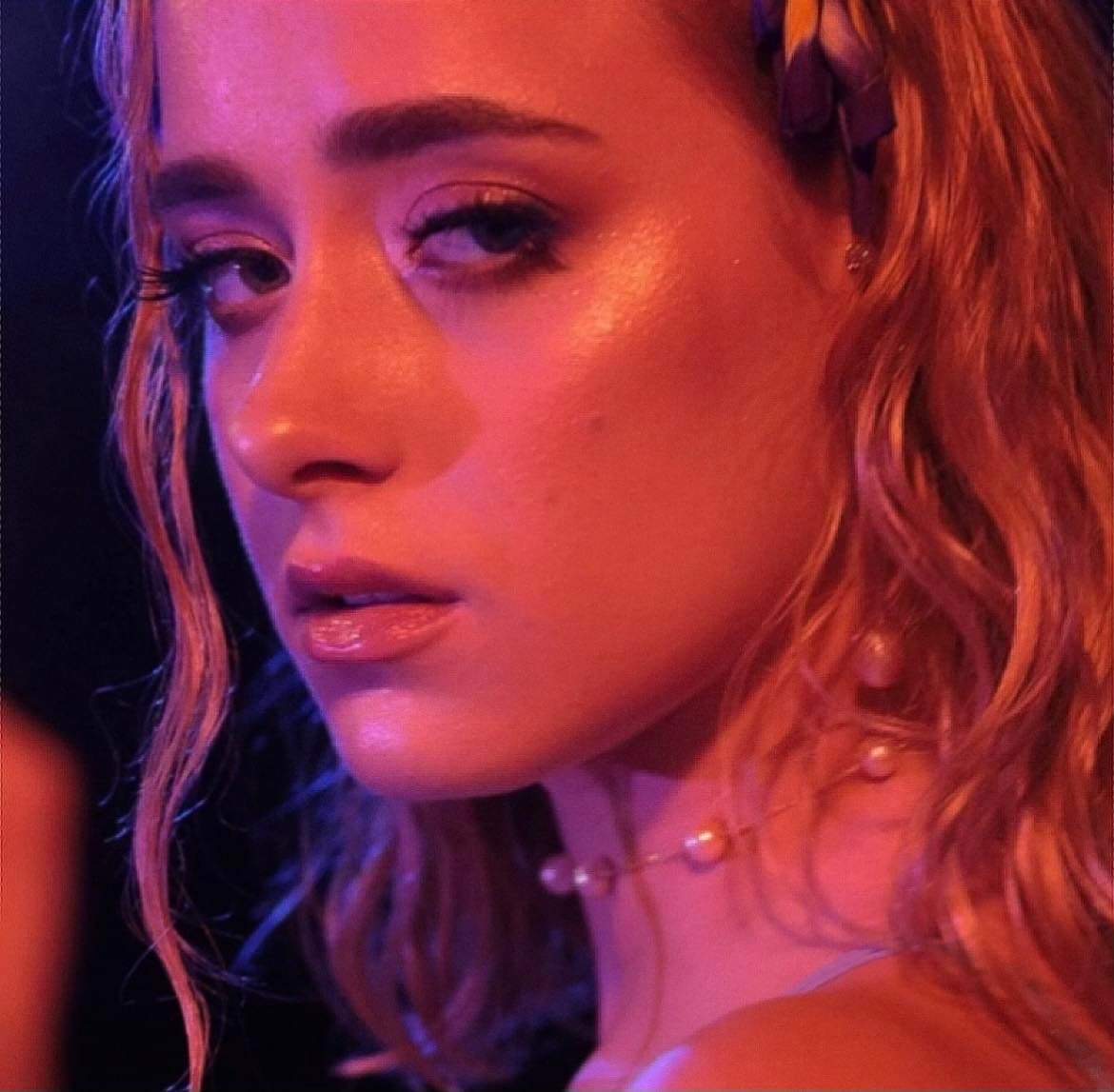 When she was six years old, she entered the Music School piano class, and since then, there has not been a single day spent without music. From the age of seven, she started singing in the choir. Her choir was exciting and also demanding.
A year later, at the music school, her voice was changed from soprano to women Mid-Alto, which is often called "Golden Diapason," due to her splitting of ligaments. During her studies in music school, she took part in music competitions between different musical schools and once she took part in a contest held by the local council. After graduating from the music school, she continued to have private vocal lessons. However, her family always wanted her to be a doctor, so she had no choice but to apply to a medical university. She finished plastic surgery for eight years. But, she never gave up on her dreams and passion for music.
To her, music is a form of art and self-expression. She loves how it is inspired by art, history, culture, and life experiences. Her aspiration is to become a successful woman in the music industry. Her deepest wish is to use her talent, creativity, communication, and enthusiastic skills in real life. When she decided that she wanted to move to the USA, she immediately started to do her research on universities and the first one to catch her eye was MI. The Independent Artist course gave her the realization that it's what she'd been looking for.
When she was eighteen years old, she started her music career in Russia. She recorded two video clips and three songs in the Pop and RnB Soul genre. At the age of 22, she finished her first project, which she thinks was very successful. Then she decided to look through her creative work once more and launch a new scheme in another genre. It's modern jazz with RnB Soul elements. She has had six recorded tracks for a music video so far. Her track "Last Waltz" brought popularity in Russia. Now, she is ready to conquer the United States.
https://open.spotify.com/album/4m58RZRDj0XM49vdETwR0k?si=gfpnEo8VQhKTC_Ay2qBVCA
https://open.spotify.com/album/7hZqevtUZbcnCL3uikxevY?si=xdeTsInvQKqa-G5-HGHtkg
Media Contact
Company Name: Landa
Email: Send Email
Country: United States
Website: https://open.spotify.com/album/4m58RZRDj0XM49vdETwR0k?si=gfpnEo8VQhKTC_Ay2qBVCA